INVOLVE!
Join the GREEN DEEDS community!
---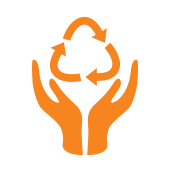 DONATE

BUY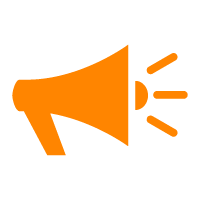 PROMOTE
Join the GREEN DEEDS community!
---
If you are a textile company and you have waste resulted from the confections activities, you can donate them to us for reuse in our workshop (scraps of fabric / textile materials, thread, cords, lace, buttons and other accessories).
Contact us by phone, email or fill in the form below, after which we will determine the details together.
Buy GREEN products!
---
Opting to buy these products, you,
choose to be responsible towards the environment
give proof of social involvement, investing in your organization
contribute to maintaining jobs dedicated to people with disabilities within the protected unit
you made the right choice, thank you!

How do I buy?

directly at our premise
orderonline and we bear the costs of delivery in Romania for orders over 300 RON.
from the stand placed near Neamt Fortress (only during high season)

How do I pay?

cash at the organization's cashier
cash on delivery of the package with products
by bank transfer
Promote the GREEN DEEDS!
---
Support and involve in the
GREEN DEEDS
community by promoting and recommending our products and activities!